 Theraplay® informed practice is an attachment focused way of being aimed at building self-esteem, trust, emotional resilience and strengthening emotional connection.
This can be used with all ages!
It facilitates joyful and playful interactions between caregiver/key adult and child or young person based on four essential dimensions found in healthy caregiver-child relationships: Structure, Engagement, Nurture, Challenge. Through a variety of fun, engaging, developmentally challenging and nurturing games and activities the therapist supports the caregiver to regulate the child or young person's behaviour and communicate safety, security, warmth and delight. This type of attachment strengthening play and interaction helps the child or young person to feel safe in the world, experience relationships as rewarding and comforting, and come to view themselves as worthy and loveable.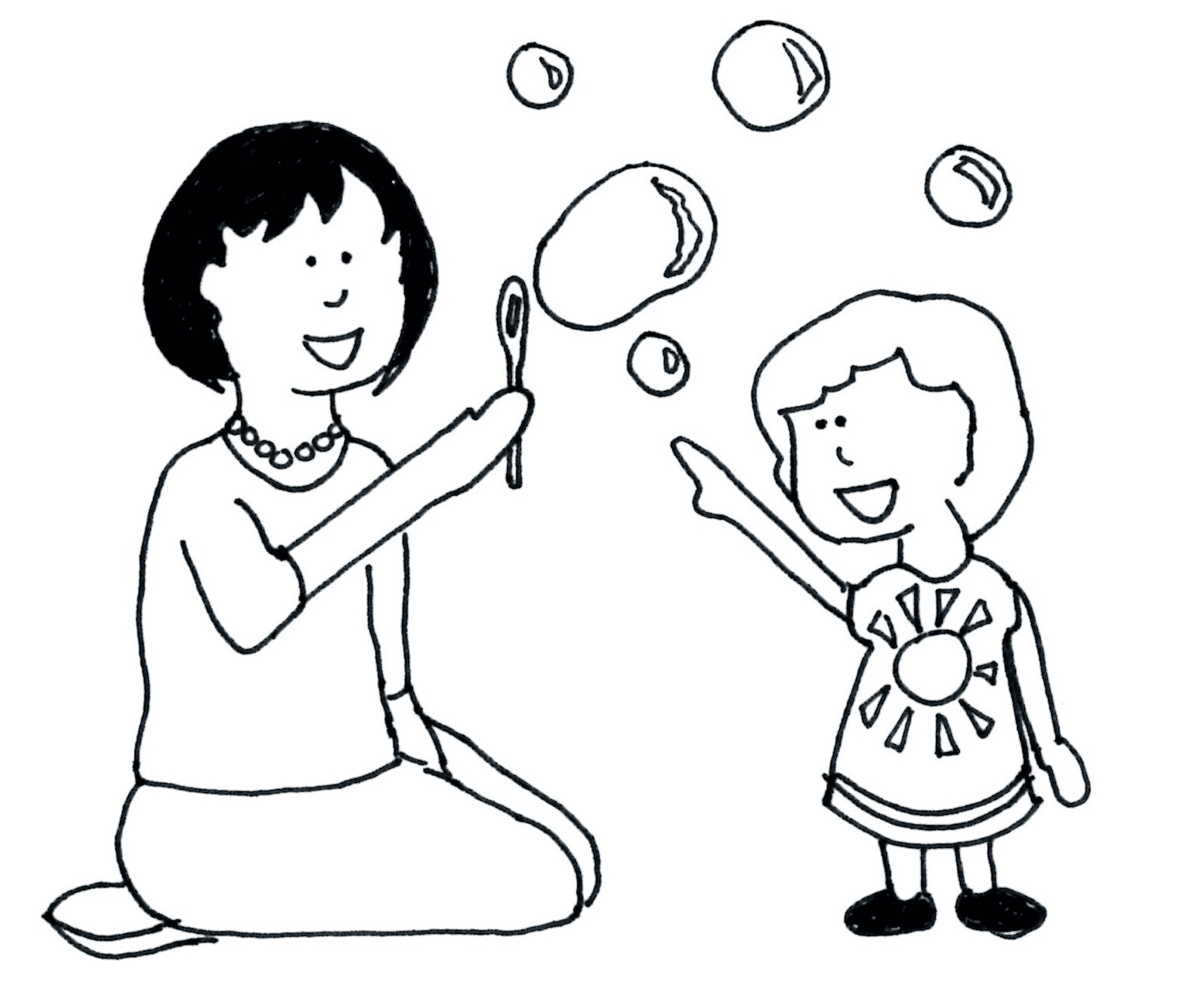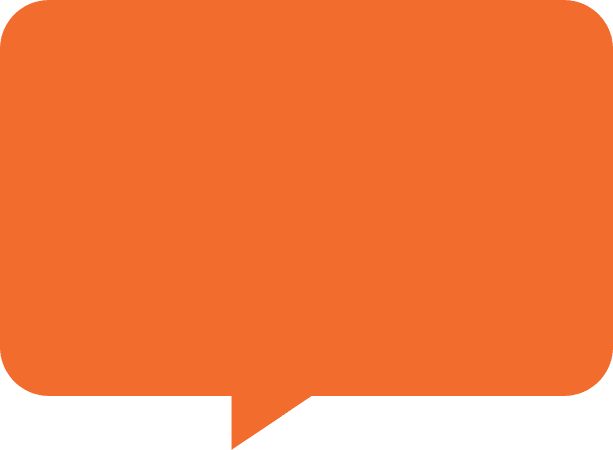 More testimonials coming soon…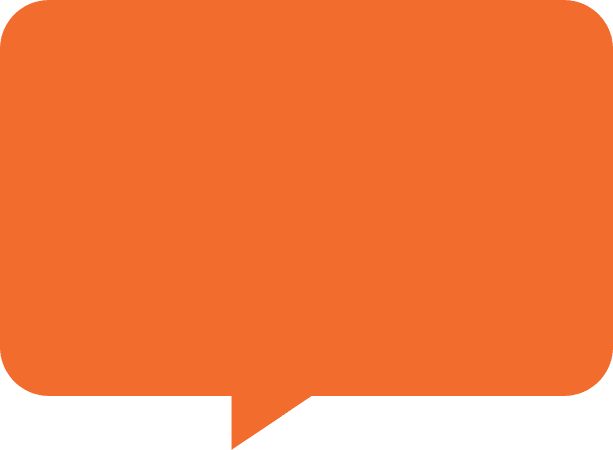 More testimonials coming soon…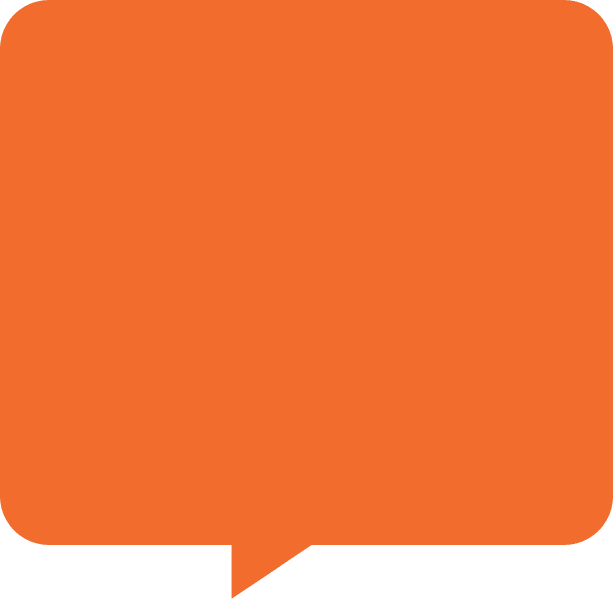 More testimonials coming soon…