 This 7-day modular training course has been developed to enable staff themselves to become Attachment Leads in their schools, local authorities and other settings. Attachment Leads are those who intend to integrate attachment aware and trauma responsive ways of being to impact both their policies and practices
The course is for those determined to provide alternative practices to enable all children and young people to be fully included in school, college and their communities, making the most of all the educative opportunities on offer. The course is rooted in attachment awareness and trauma responsive practices. By attending to the attachment and regulatory systems of these children and young people, they can have an opportunity to settle to learn. This course will be based on the latest findings around interventions to support those affected by developmental trauma, loss and insecurity of attachment. All our work is influenced by attachment theory, intersubjectivity theory, object-relations theory and polyvagal theory.
The intensive 7-day course is aimed primarily at support staff (Mentors, Keyworkers, TAs) and their Senior Managers who are determined include young people in their schools, colleges and communities who are vulnerable, a cause for concern, in need, at risk, in care, on special guardianships or adopted. Virtual School Head teachers, the Virtual School team and various behaviour outreach services have attended. Educational Psychologists have also participated as part of their doctorates at Queens University in Belfast. Social workers are most welcome too!
Those who have recently gained Attachment Lead status are listed on the following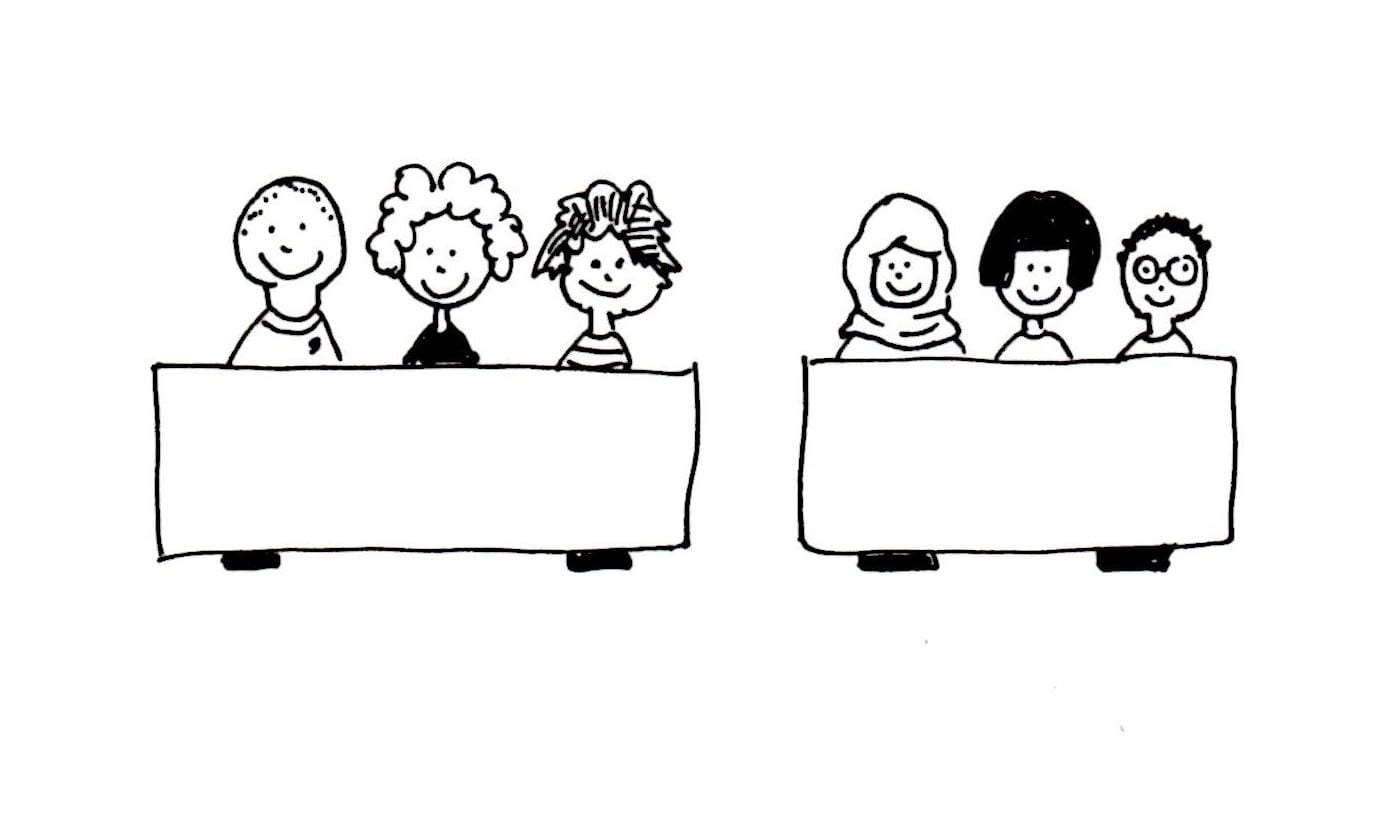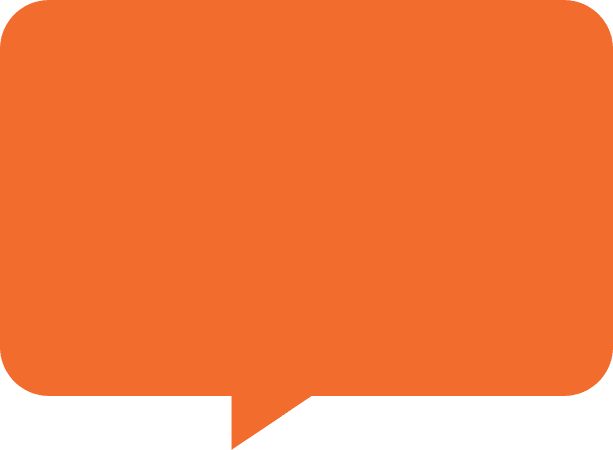 This course has had a huge impact on my practise. I feel much more confident in leading staff on attachment and working with children who are in freeze state.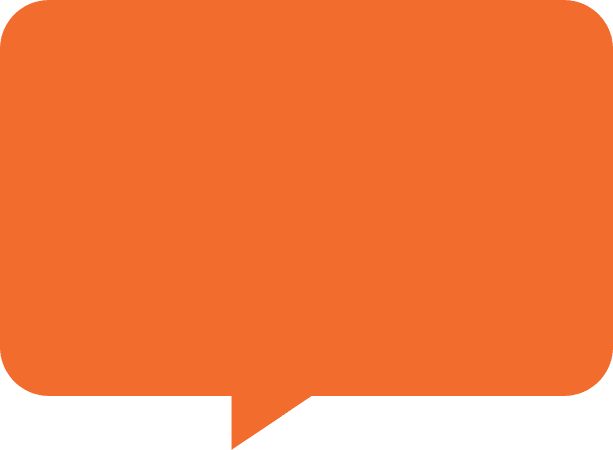 I can honestly say that the course has given me a lot more confidence in putting support in place and helping teachers understand attachment and how/why the strategies will help.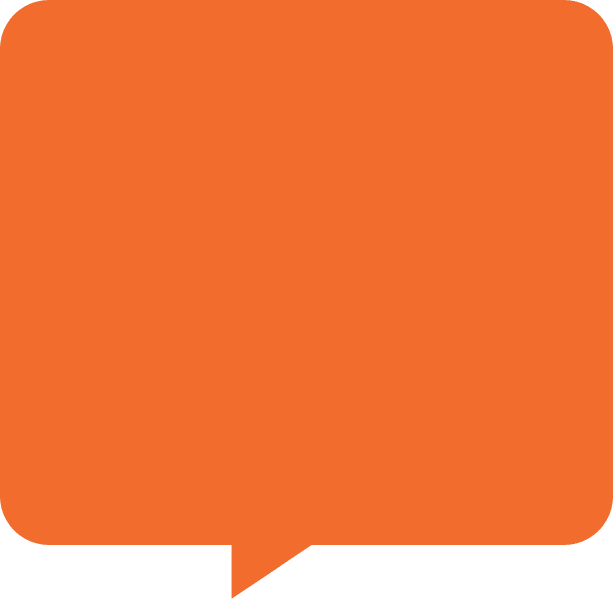 My practise has changed enormously through having completed the course. I think differently about all interactions and always consider the 3rs and use PACE. The relationship between the child and key adult has been very successful.

Amazing, life changing course.