Meet the Team
Louise Michelle Bombèr is pleased to introduce you to her team at TouchBase. All team members are experienced and skilled up in their field. All are well on the attachment aware and trauma responsive developmental pathway in their practice. Currently we have team members  based in Brighton, Bristol and Derby.
Louise Michelle Bombèr
Louise Michelle Bombèr – Clinical Lead, Teacher & Therapist
Louise Michelle Bombèr is qualified as both a specialist teacher, a therapist and a DDP certified practitioner. She has worked with individual pupils, classes, whole school settings, local authorities, teachers and support staff across both the primary and secondary phases.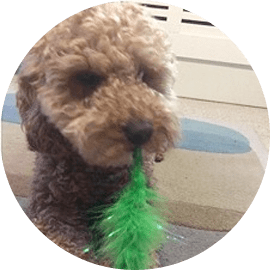 Maisie
Maisie is a young apricot cockapoo who is part of the TouchBase™ team.
Maisie provides therapeutic support to some of our children and young people in the therapy room, at Plot 22 and out and about in local schools in Brighton & Hove and around Sussex
Alice Mallorie
Alice Mallorie – Integrative Child & Adolescent Psychotherapist
Alice has an MA in Integrative Child Psychotherapy from the Institute for Arts in Therapy & Education (IATE) where she studied among others, with Dan Hughes (Dyadic Developmental Psychotherapy) and Éadaoin Bhreathnach (Sensory Attachment Intervention) including a two-year infant observation paper as part of her training.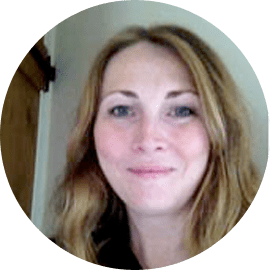 Alison Lumley
Strategic Attachment Lead Teacher
Alison Lumley is a Strategic Attachment Lead Teacher across the UK. Following her degree in Psychology and qualifying as a Primary Teacher she has worked in education for 20 years. Specialising in Inclusion and SEND in a range of mainstream, special and enhanced resource school settings.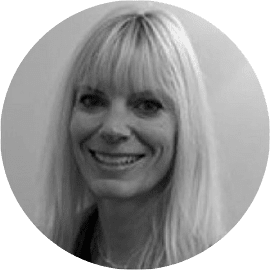 Clare Langhorne
Strategic Attachment Lead Teacher
Clare is a National & Strategic Attachment Lead Teacher, Class teacher, Deputy Head and Head of a Complex Needs Outreach service (to mainstream schools) in Brighton and Hove 4 days a week. She presents day conferences for schools and authorities nationally one day a week for TouchBase™.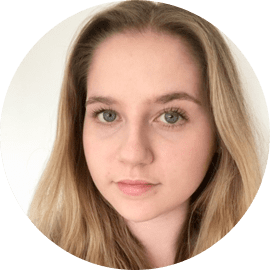 Hannah Auton
Training Co-ordinator
Hannah is a highly organised and experienced administrator having worked in different roles over a number of years, in a busy dental practice in Brighton. She also enjoyed working in a nursery whilst doing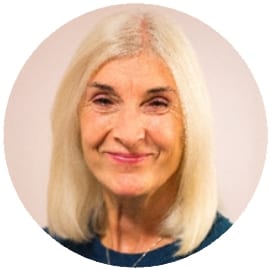 Helen Wright
Helen Wright – Strategic Attachment Lead Teacher & Therapist
Helen Wright is a qualified Teacher and a Therapist, registered with BACP (British Association of Counselling and Psychotherapy). She has additional training as a trainer of Whole School Quality Circle Time; in Theraplay ®, DDP and Sensory informed practice. Helen is in the process of certification for DDP.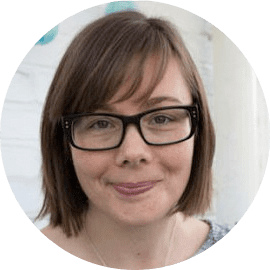 Jennie Fellows
Education Lead and Strategic Therapeutic Attachment Lead
Jennie Fellows is a Therapeutic Attachment Lead for TouchBase™ and a regional Attachment Lead across Sussex. She practices as both a BACP accredited therapeutic counsellor and a specialist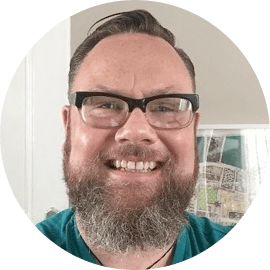 Jonathan Cave
Therapist and Specialist Teacher
Jonathan Cave is both a Specialist Teacher and a Therapist. He has considerable experience and expertise in working with both children and adults.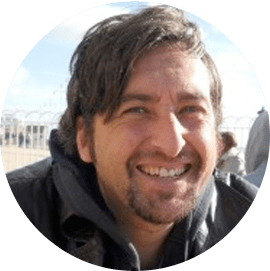 Jonathan Fordham
Jonathan Fordham – Proofreader-Editor and Therapeutic Counsellor
After graduating with an MA in Literature, Jon worked in London for a number of years in book and magazine publishing as a freelance proof-reader, copy editor, and inhouse writer.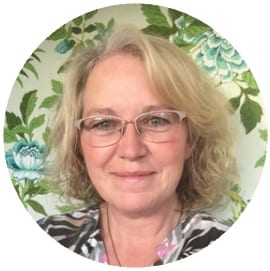 Jo Johnson
Assistant Psychologist and Attachment Lead
Over the last three years Jo has worked in a voluntary capacity with the West Sussex Adoption and Special Guardianship team delivering connection events for parents and carers, with training and networking opportunities.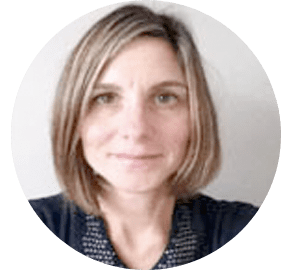 Julia Wilde
Julia Wilde – Strategic Attachment Lead
Julia is a Strategic Attachment Lead and is part of the TouchBase team. With a background teaching in Secondary Education, her experience of working in schools has focused on inclusion and supporting vulnerable students many of whom who have experienced multiple ACEs (Adverse Childhood Experiences).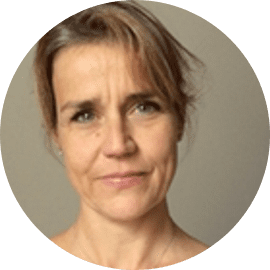 Marieke Wilcox
Touchbase Co-ordinator
Marieke has been working with children and young people, their parents and carers, and schools, in both primary and secondary settings in Brighton and Hove since 2006. She has developed a special interest and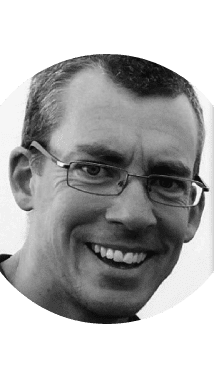 Michael Reeves
Child & Adolescent Psychotherapist, Educational Psychotherapist and Specialist Teacher
Michael is an Integrative Child Psychotherapist (BACP member). He is also an Educational Psychotherapist, (UKCP)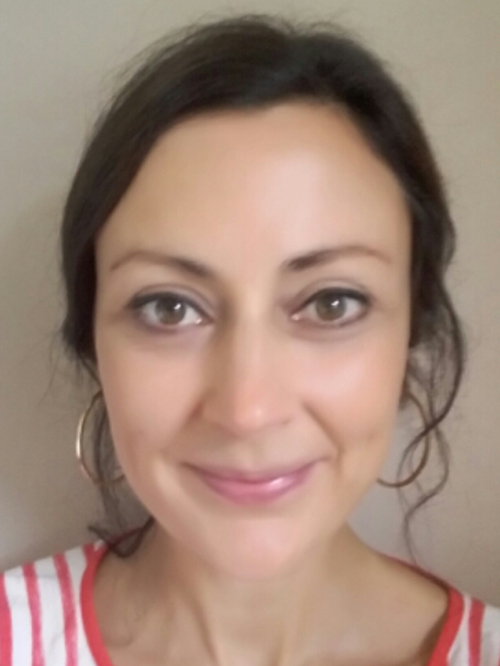 Natalie Miller
Natalie Miller – Strategic Attachment Lead
Natalie Miller is a Strategic Attachment Lead across Sussex. She has worked in Primary Education for 20 years, specialising in Inclusion and SEN. Natalie has completed and continues to follow the recommended pathway for TIE (Trauma Informed Education).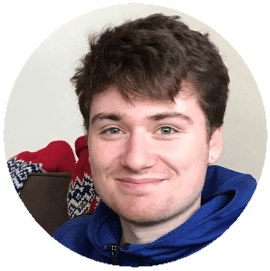 Oliver Barden
Psychology Assistant & reception
Oli is our intern at TouchBase and will be in post from June 2020 to July 2021. He is our psychology assistant and will be supporting us with all aspects of reception for all our clients, as well as assisting the TB team in whatever way he can. He will benefit from the regular CPD opportunities we offer here at TouchBase.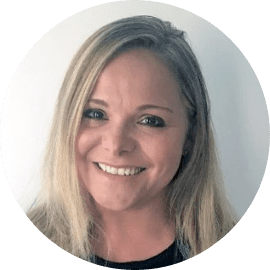 Suzi Lambert
Integrative Child & Adolescent Therapist
Suzi is an accredited Play Therapist (registered with B.A.P.T), Suzi has a wealth of experience working therapeutically with children and adolescents who have suffered developmental trauma and relational loss. Suzi has experience both in the UK and abroad. She also has worked with children in Brazil.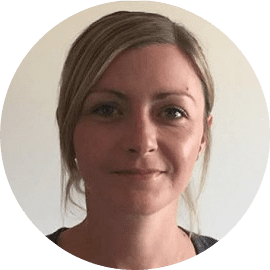 Tania Druce
Integrative Child & Adolescent Psychotherapist, UKCP Reg
Tania is a UKCP accredited Integrative Child Psychotherapist, specialising in working with children and adolescents who have experienced relational and developmental trauma and loss. She